1. Oranges
Daily Vitamin C intake is mandatory for radiant skin. The natural oils present in oranges keep your skin hydrated, making it look plump. Vitamin C is known to aid in collagen production, which keeps your skin firm and reduces the appearance of signs of aging. High in vitamin C and antioxidants, oranges help fight free radicals in the body, minimizing DNA damage. This slows down premature aging.
2. Pawpaw
Pawpaw is a naturally moisturizing agent that helps keep your skin hydrated and soft when used topically.Rich in Vitamin A, C and B, this fruit has proven to be effective in maintaining good skin health. Papaya can also improve your digestive system and prevent constipation. This, in turn, aids in clearing up your skin, and speed-up wound healing process.
3. Lemon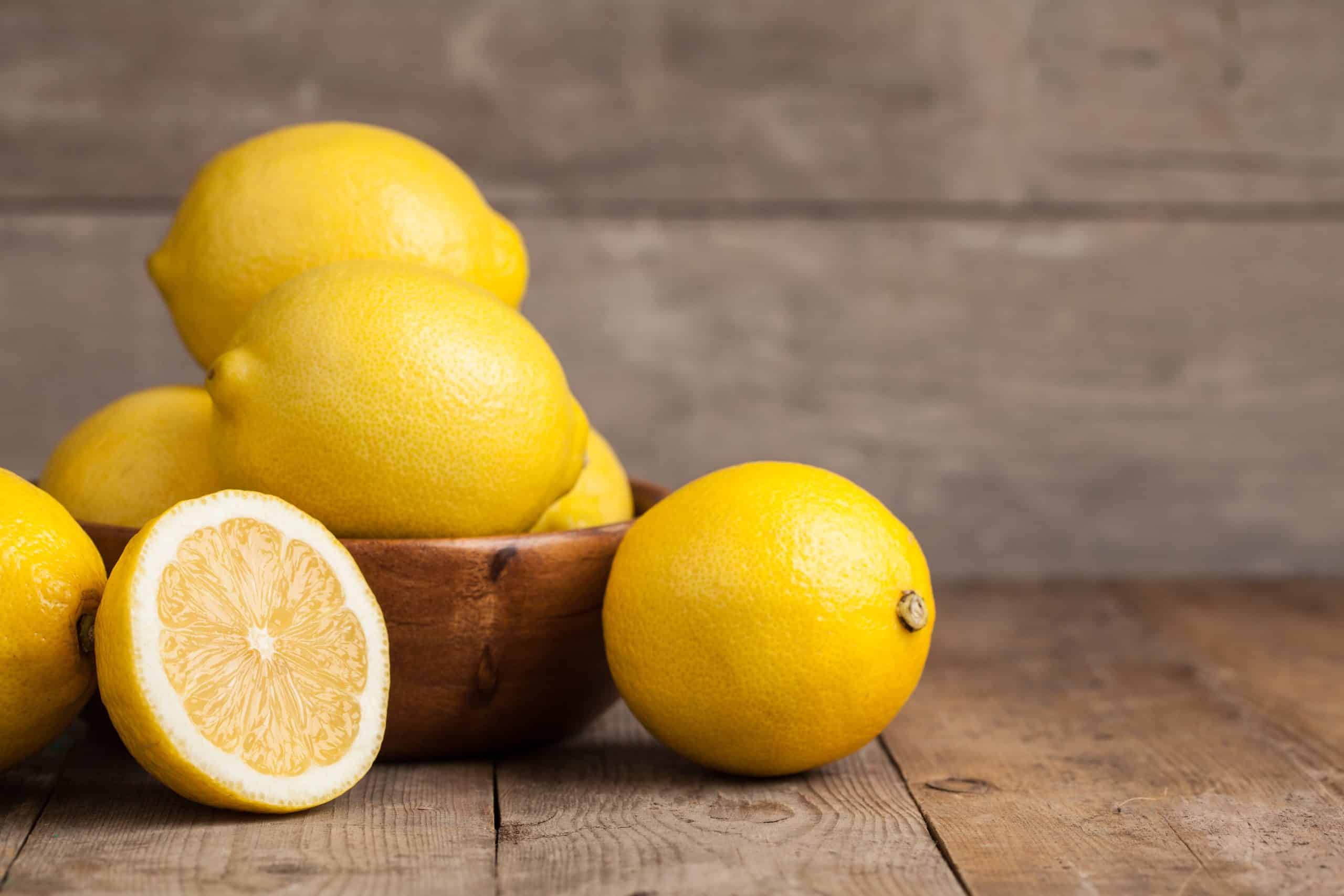 Lemon is popularly used in a number of skincare products. From anti-acne creams to anti-aging lotions, this citrus fruit can prevent a host of skin issues. Rich in Vitamin C, lemon can help reduce signs of aging, hyperpigmentation and scarring. Lemon is also a natural bleaching agent. It helps reduce sun damage and tan. Addressing a host of skin issues, this ingredient should be made a mandatory part of your skincare regimen.
4. Watermelon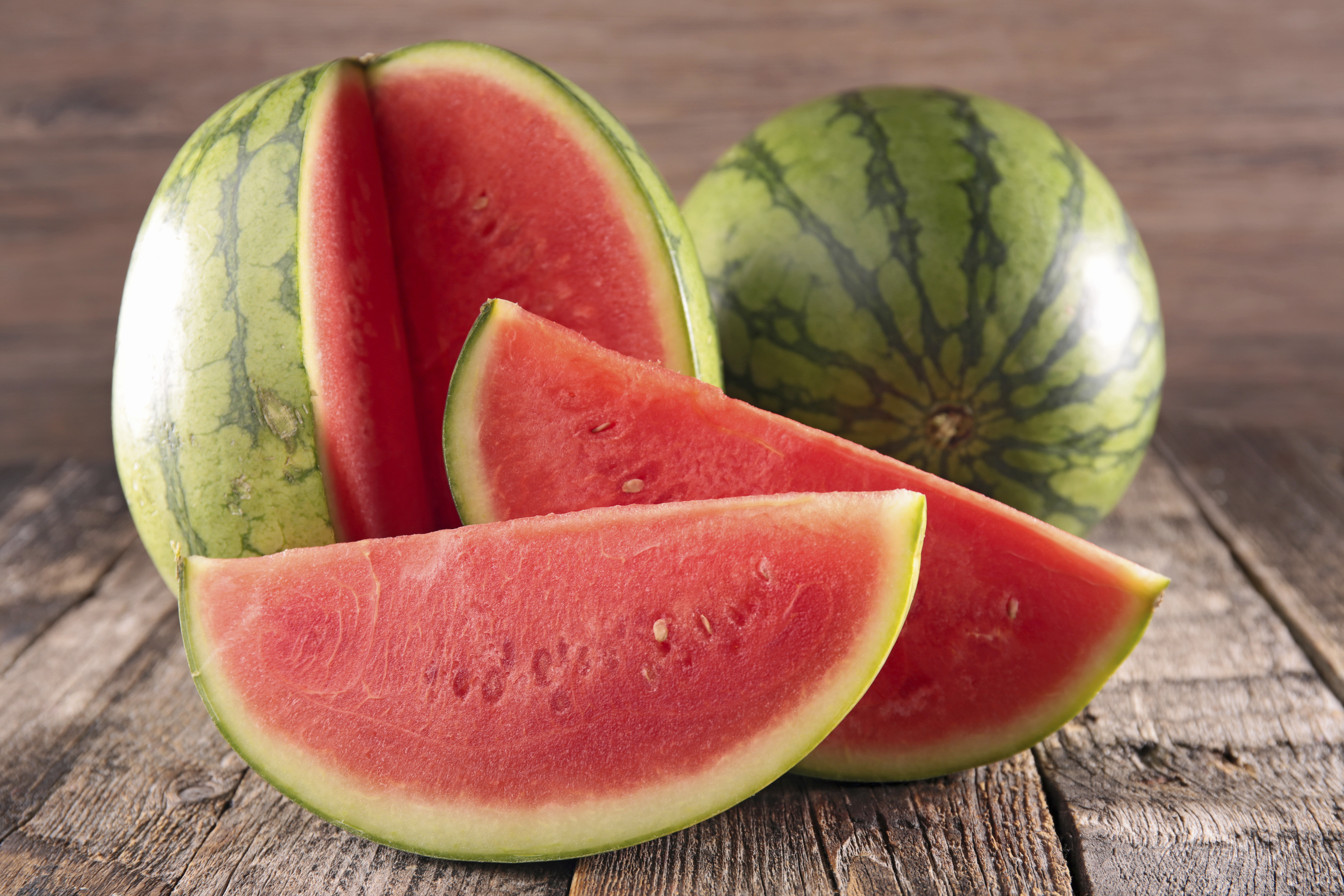 Watermelon is rich in fibres and of course, water. It contains 92 percent water, which means hydrated, soft and supple skin. It contains Vitamin C, A, B1, B6 and Lycopene that are essential in improving overall skin health and texture. Vitamin C helps reduce the appearance of fine lines and wrinkles. Vitamin A and B contributes to maintaining an even skin texture. Lycopene acts as a free radical scavenger, preventing tissue damage in your skin.
5. Mango
The yummy, juicy and succulent mango is a wonder food for rejuvenating your skin. Mango contains vitamin A, C, E and K. It also contains beta-carotene, flavonoids, polyphenolics and xanthophylls. Being a rich source of fibre and dietary sugar, this fruit is beneficial in keeping away tummy troubles such as constipation. This fruits also has anti-inflammatory properties and also protects the skin from any kind of DNA damage. The healing properties of mango make it an ideal ingredient in many cosmetic preparations.
6. Cucumber
The major part of cucumber is water. Thus, they have a cooling effect on the body and are high in antioxidants. The peel of a cucumber contains Vitamin C and Vitamin K, which is vital to achieve healthy, glowing skin. Cucumbers also help in reducing puffy eyes and dark circles.
7. Pineapples
Pineapples contain Vitamins A, C, K and minerals that are essential in maintaining clear, healthy skin. They are also rich in bromelain, which has anti-inflammatory and wound healing properties. This fruit can improve your skin texture, reduce sun spots and reduce acne symptoms. It is also effective in speeding-up the skin's healing process and removing dead skin cells.
8. Apple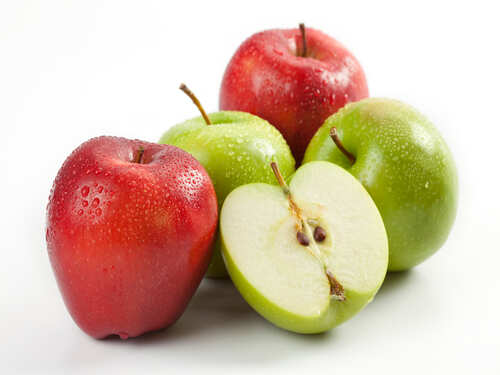 Apples are packed with Vitamins A and C that cater to a host of skin issues. Apple peels are also rich in antioxidants that help reduce the appearance of signs of aging. Apples also contain antioxidants that fight free radicals in the body, reducing oxidative stress.
9. Banana
Banana is one fruit that you can find all around the year. It not only gives you a much-needed boost of instant energy but banana has been proved to have skin healing properties. Even the peel of this fruit has healing effects on the skin and can be used to get rid of stubborn acne scars. Apart from being rich in dietary fibre, vitamin A, vitamin C, Vitamin E and vitamin K, banana has ample amounts of phosphorus, magnesium, potassium and calcium. It also has antioxidant properties and works well as a skin moisturiser.
10. Avocado
Avocados possess anti-inflammatory properties that reduce oxidative stress. This prevents skin damage. They also contain dietary fiber and Vitamins A, C, K, B3 and B6.Avocados also contain lutein and zeaxanthin that protect the skin against UV induced damage. It improves the firmness of your skin and speeds-up its wound-healing process.