Adele is reportedly dating again.
The British singer is said to be dating LeBron James' agent, Rich Paul, after they were spotted courtside at Game 5 of the NBA Finals.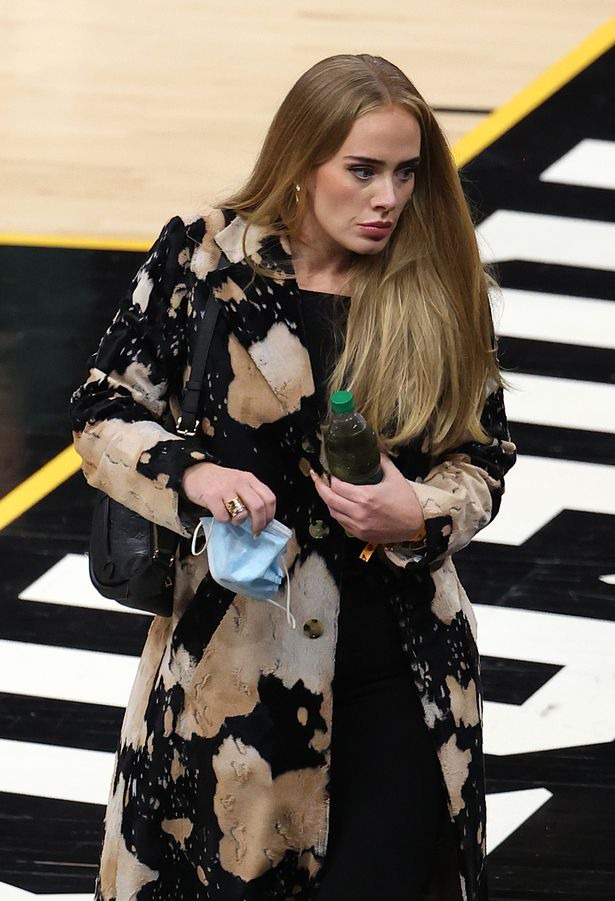 ESPN's Brian Windhorst dropped the bombshell on his 'Lowe Post' podcast Saturday night shortly after the Bucks beat the Suns for Game 5 of the NBA Finals.
"Rich Paul brings his girlfriend to the game to sit next to LeBron. His girlfriend is Adele," Windhorst said. "Rich Paul is at the game with Adele. … This is the first time that they've come out in public together. So this will be all over the tabloids, especially in England tomorrow."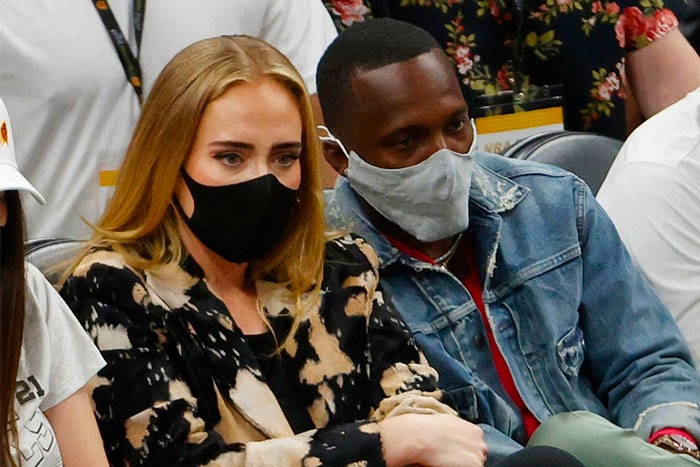 The news comes just four months after Adele finalized her divorce from ex-husband Simon Konecki. After five years of dating and the birth of their son in 2012, the couple tied the knot in 2016. In April 2019, Adele separated from Konecki and later that year filed for divorce.