Habibat Oyindamola Tinubu is a US-based model, singer and music video vixen.The graduate of Berklee College of Music in Boston, Massachusetts, United State has built a career for herself as a runaway model.
She has worked for different brands on different runways across the world.
Habibat is an LGBTQ rights activist and identifies as "queer".
Queer is an umbrella term for people who are not heterosexual or are not cisgender. Lesbian, gay, bisexual, and transgender people may all identify with the word queer.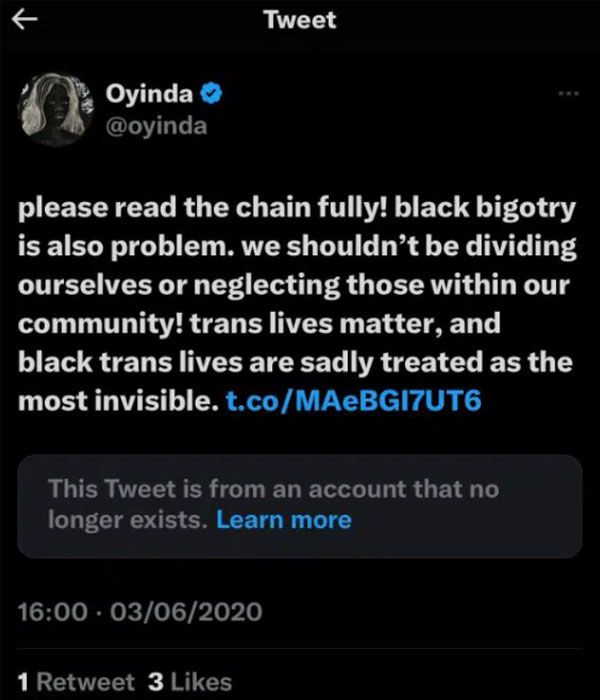 On Twitter, Habibat Tinubu has expressed her thoughts, showing her support for LGBTQ+ rights.
She has also shown great support for the LGBTQ+ community through her modeling career.
She made a statement about her "queer status" on one occasion while modeling as a cat and making cat noises.
The 32-year-old Habibat is the daughter of Nigeria's President, Bola Tinubu.
She is the sixth of the seven children of the President, but the second of the three children of his wife, Remi Tinubu.
In 2022, Habibat Oyinda Tinubu and her sister, Zainab, were alleged to have purchased houses in the United States for millions of dollars
According to the report, at aged 32 and 30 respectively, Zainab and Habibat were said not to have any traceable employment to support the amount of money they used to buy the residences.
The property documents showed that Habibat acquired a deluxe apartment at 255 Hudson Street, New York, NY 10013 for $2,400,000 when she was 22 years.
Property documents also show that her sister Zainab Abisola acquired a deluxe condo at 55, Berry Street, Brooklyn, New York, NY 11249 for $2,150,000 in 2014 when she was 25 years.
According to the report, the properties were fully paid for in cash.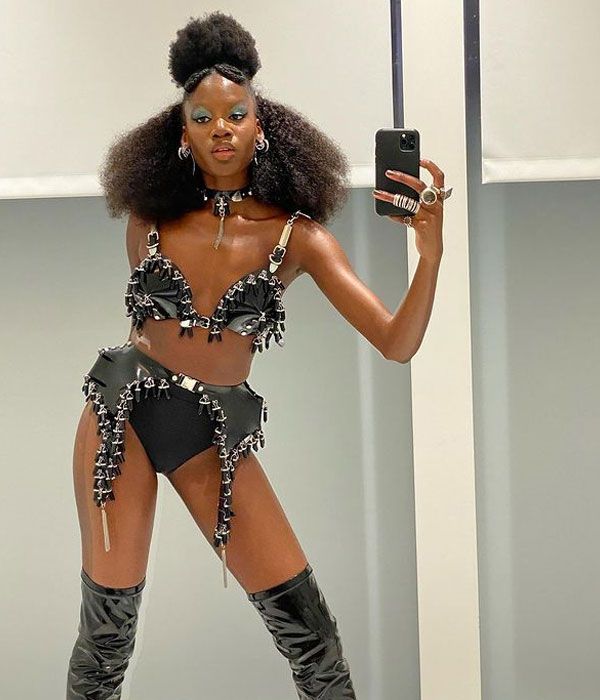 ✍️ Jojo Naija