Laycon, the winner of a previous Big Brother Naija reality show, has been tasked with deciding the fate of the evicted housemates this Sunday, alongside Teddy A and Diana.
These three jurors will be responsible for choosing the housemate to be evicted on this Sunday's episode.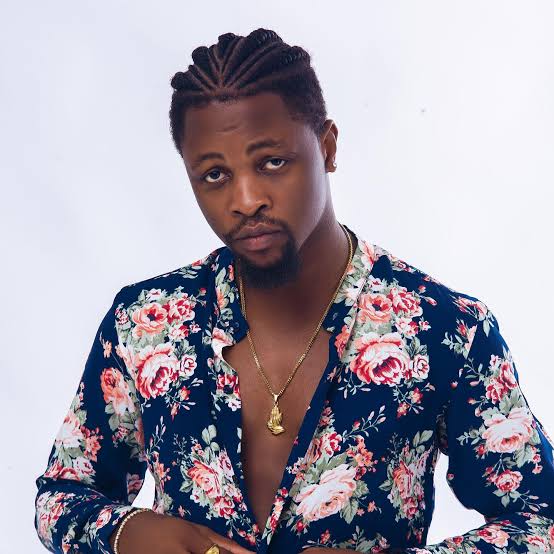 Last week, three former housemates were also brought on stage to determine the fate of one of the current housemates.
During the most recent eviction show, Princess was chosen to leave by the host, Ebuka, after the nominated jurors picked her.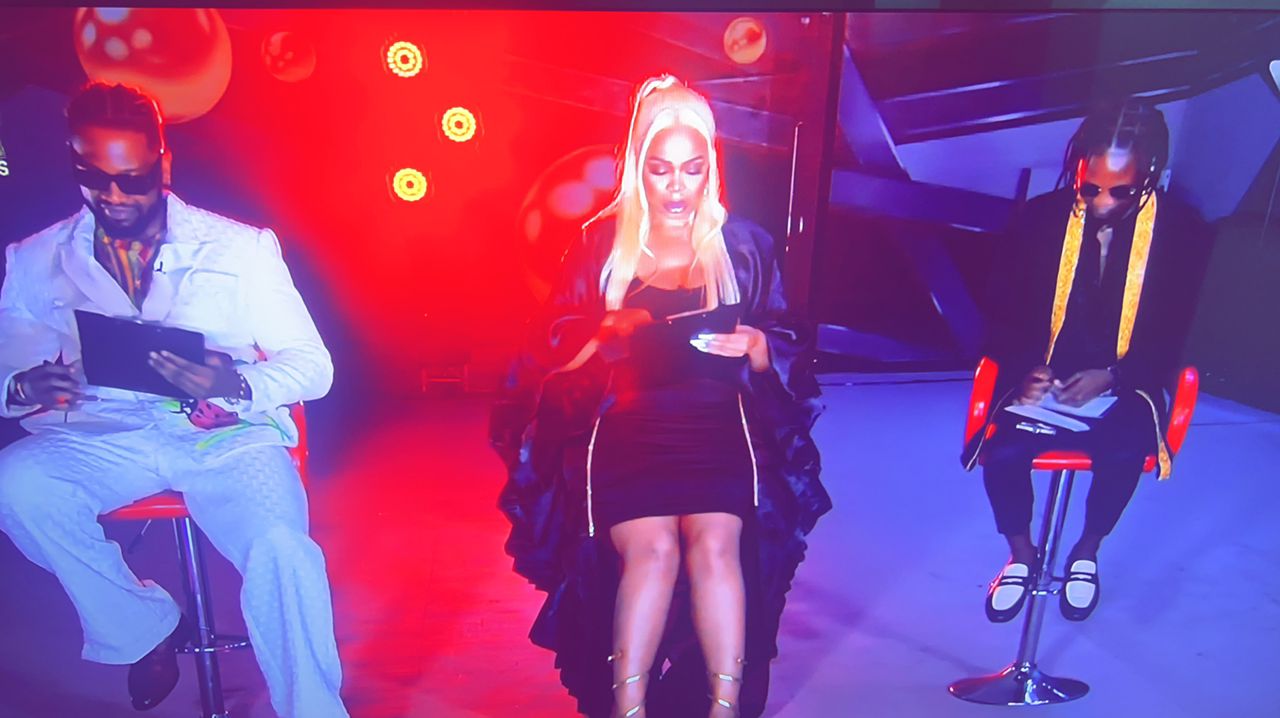 Many excited viewers are expressing their opinions on seeing Laycon and other former housemates back on screen in the comment section.
Uriel Evicted!
Uriel becomes the second housemate to be evicted from the show after Princess was booted out last week.
Uriel and Seyi were the bottom two housemates with the least number of votes upon which the jury would save one and eject the other from the show.