John Ighodaro, the Nigerian sensational singer, who is popularly known as Johnny Drille, recently became one of the most trending persons in the media space. He set the internet abuzz on Tuesday after he unveiled his wife, Rima Tahini. Johnny Drille, known for his touching love songs, showed off his heartthrob while celebrating her on her birthday yesterday.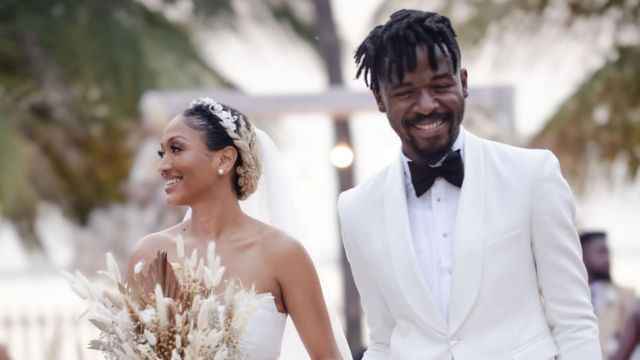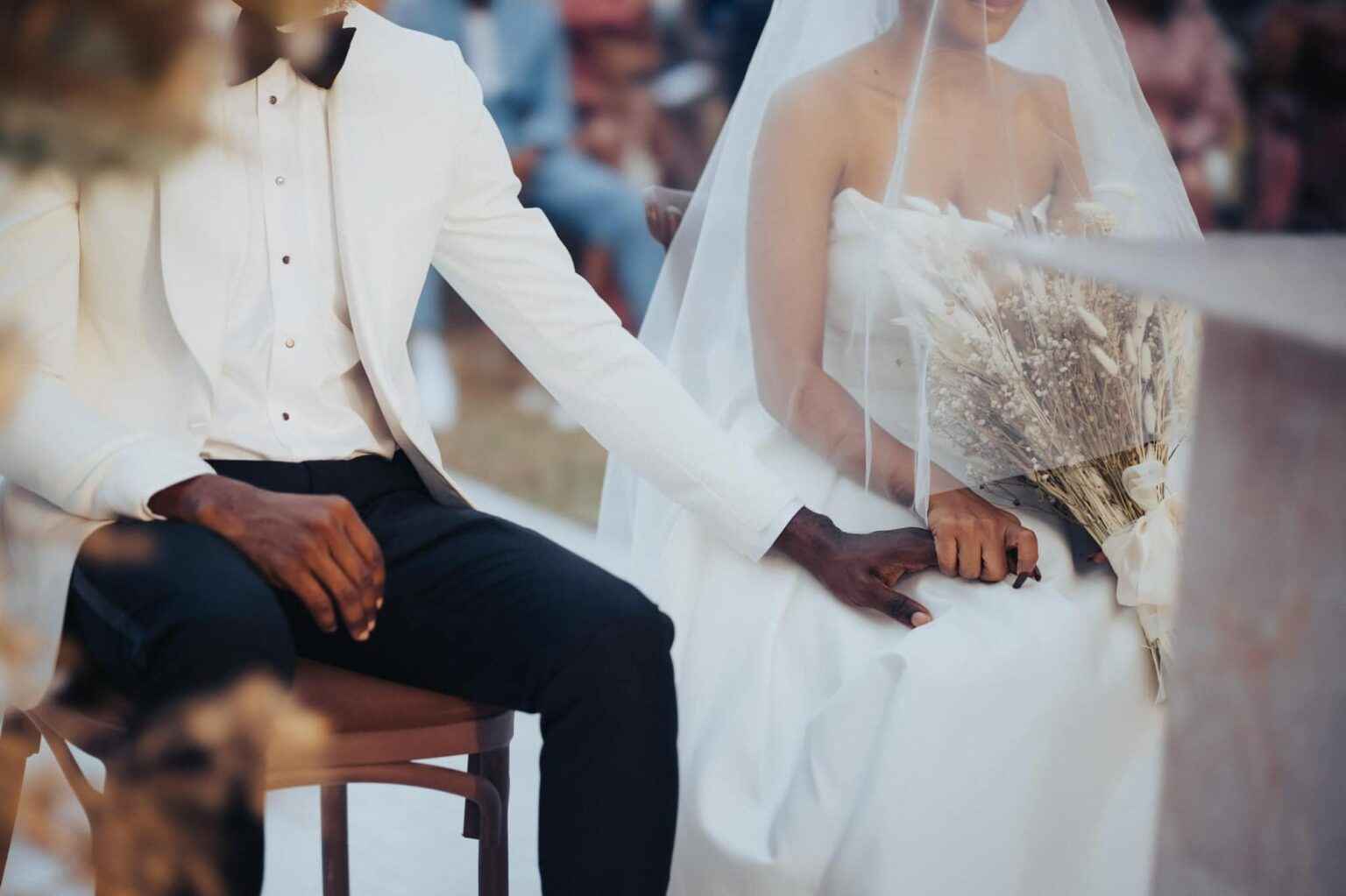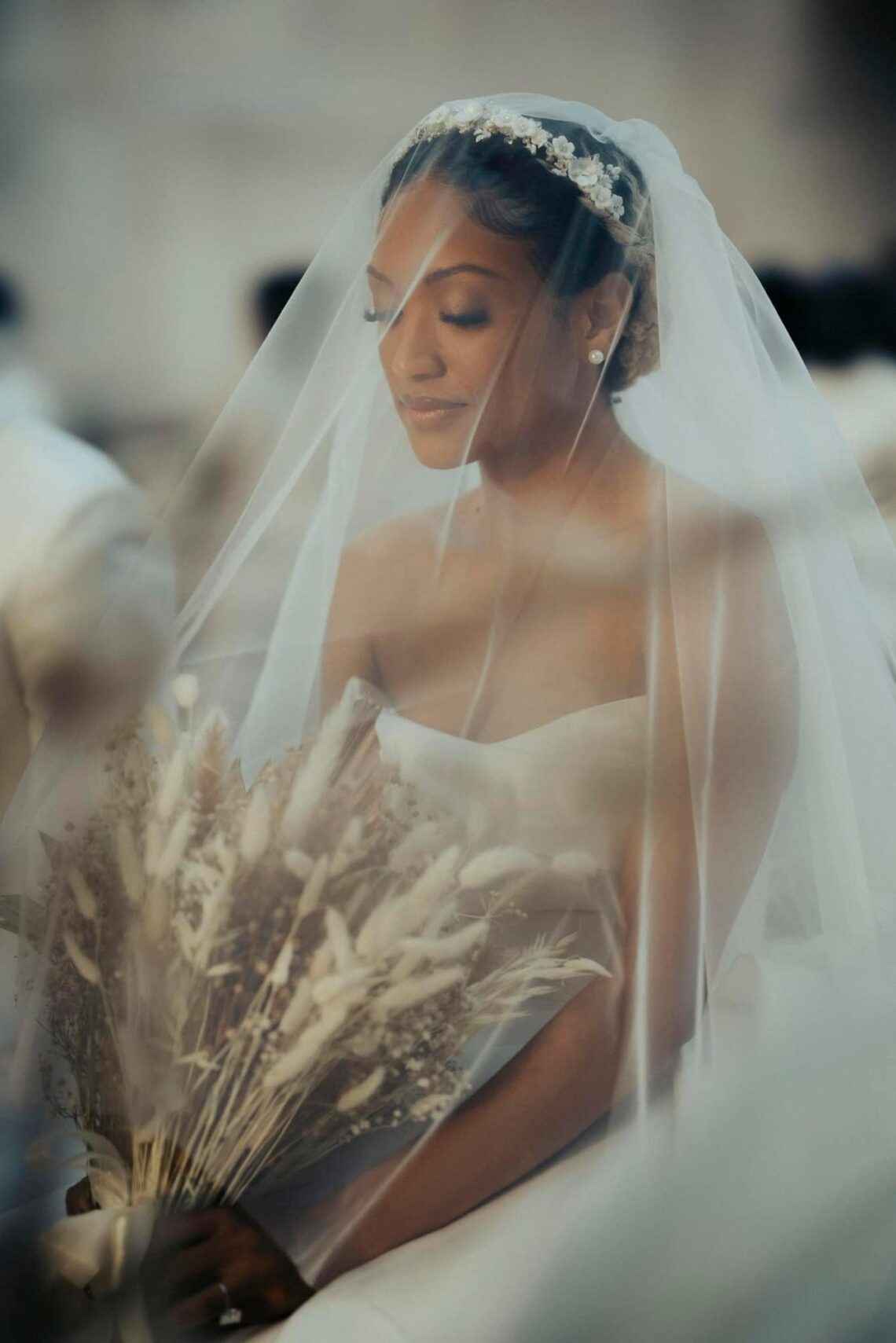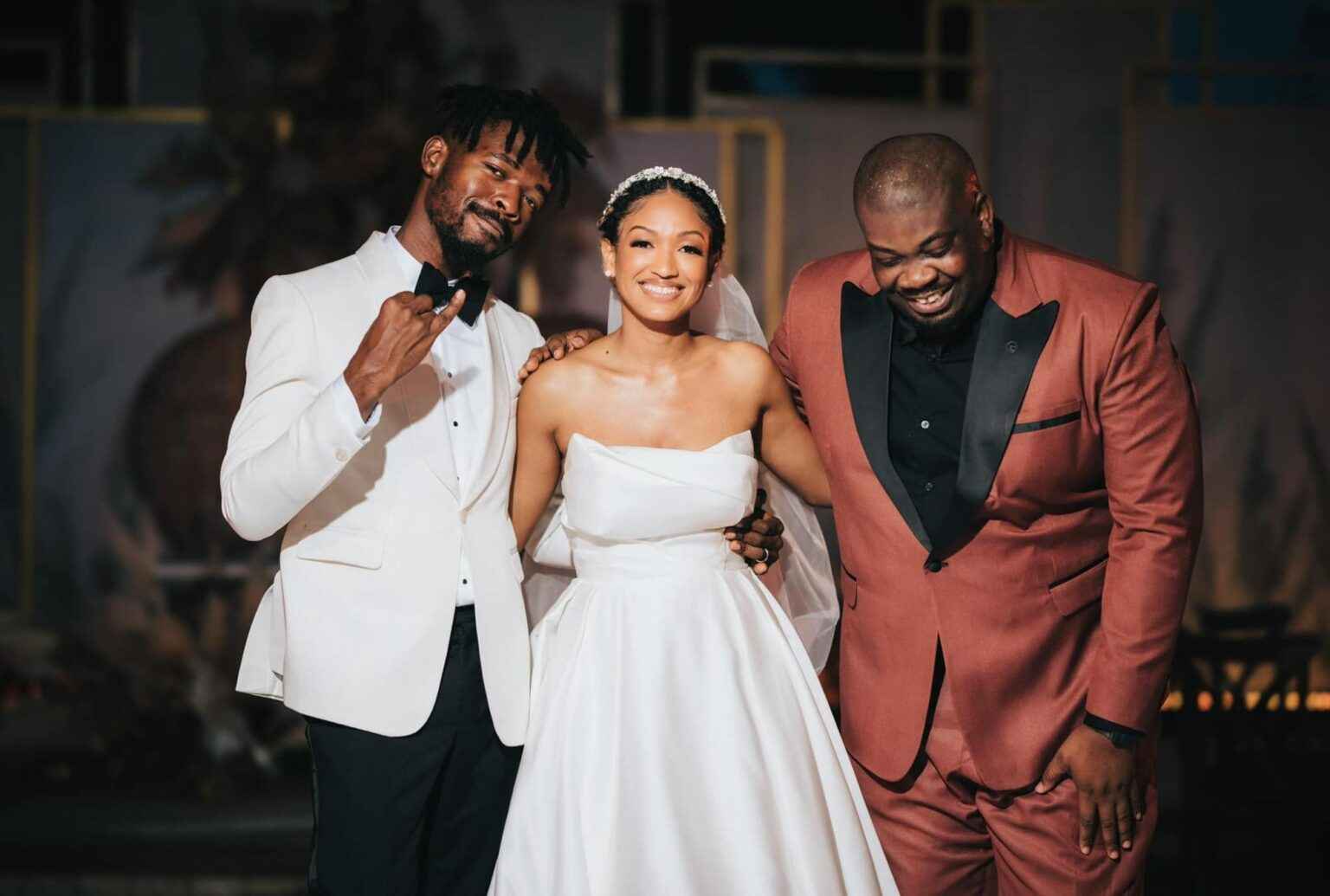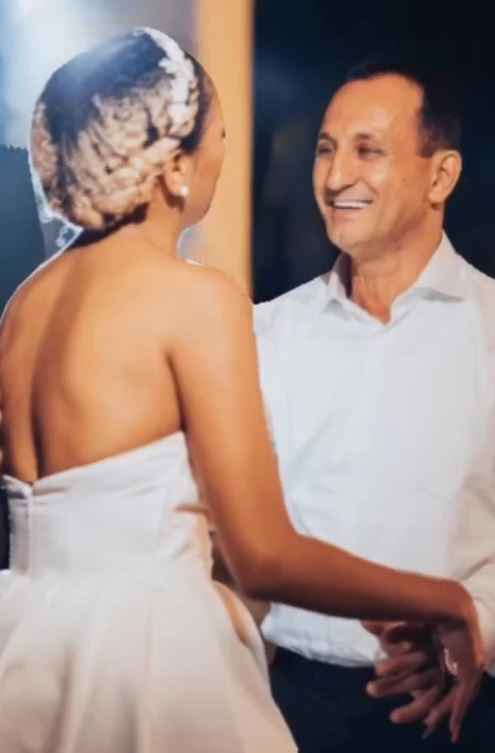 He shared a montage of himself and Tahini on his Instagram page and penned a sweet birthday note to her. "I'm grateful for all of you who share in my world, this part of me I've never shared before until now, THE VERY BEST PART. You complete me, @rimouuune, thank you for loving me," he wrote.
It was, however, revealed that Johnny Drille and Rima Tahini, who is the Director of Artiste and Repertoire (A&R) at Mavin Records, the label to which the singer is currently signed, tied the knot in a secret ceremony in January 2022.