Dragging blogger, Gistlover, Angela made it known that she isn't fighting her colleagues over men.
She revealed that she is in bad terms with the said colleague , probably Uche Elendu, because she recorded a video of her during her trying times and sent it to blogger, Stella Dimoko Korkus.
She questioned what kind of friend videos her friend in her condition and sends it to bloggers. She noted how they were mocking her in her pain.
Spilling further, Angela added that they pretended to love her, yet were envious of what God has put in her.
Angela Okorie blows hot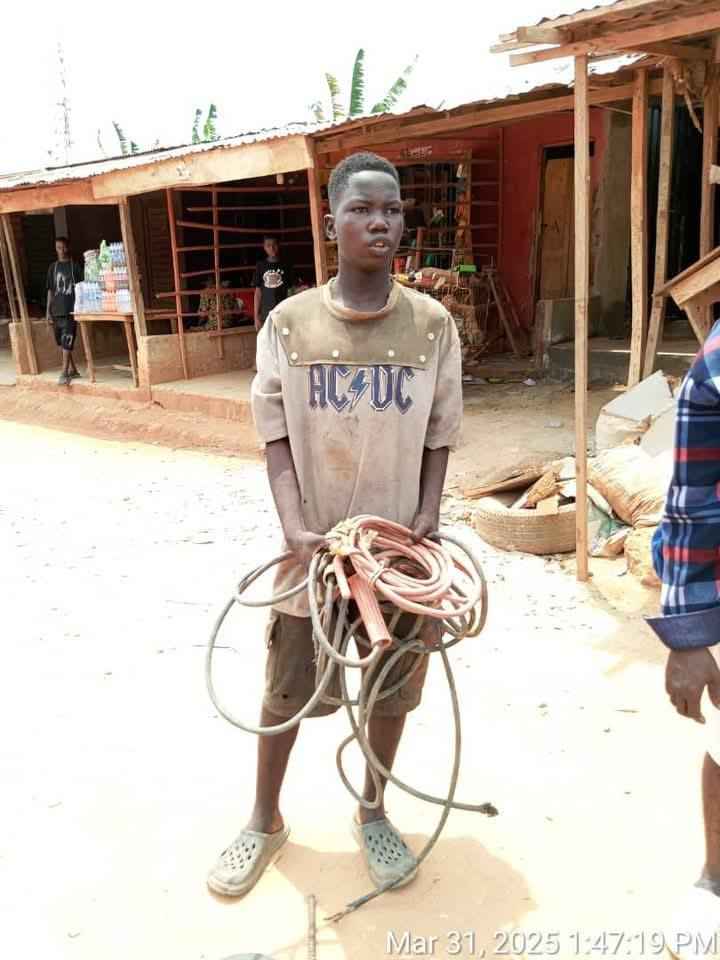 "Gistlover is so dùmb. Why do you always talk about pu*y and dck? Mugu this is what I am talking about. This was my condition when that demonic friend was videoing me and sending it to that ugly blogger Stella Damacocus idiot, that's why I asked people to insult her very well idiot.
All these people saying mama forgive.
Gistlover 90 percent of my friends are married both male and female friends and non of my friends will say I snatch husband or wife. I no dey live dirty lifestyles, verify b4 putting nonsense tueh tueh out here.
Don't be a numbskull, you can never hear any1 calling my name in stuff like that. No, am not called Legit Queen for nothing.
If you know me in real life you will repent from your evil ways, you will understand that in life no reason to hate anybody.
Gistlover you have destroyed many homes and relationships with your tueh tueh lies. Stop misleading people.
Back to what I was saying!!
Friend wey dey video her friend in this condition, dey send to bloggers that one na friend?? I ask again!!!
They were mocking me in my pain.
Ah, all of you that were laughing continue laughing at people's pain, tomorrow is not promised.
They pretend they love me but they are all envious of what God has put in me. I wish all these people know that Christ is in me and no man born of a woman can kill me. There are people you touch by mistake you die by correction!!! Be careful. Happy Sunday fam".