Guinness World Records has finally broken silence regarding Nigerian chef, Damilola Adeparusi's 120-hour cook-a-thon.
The body maintained that the chef did not seek from approval before beginning the cook-a-thon as there are procedures and rules which would have been sent to her to follow.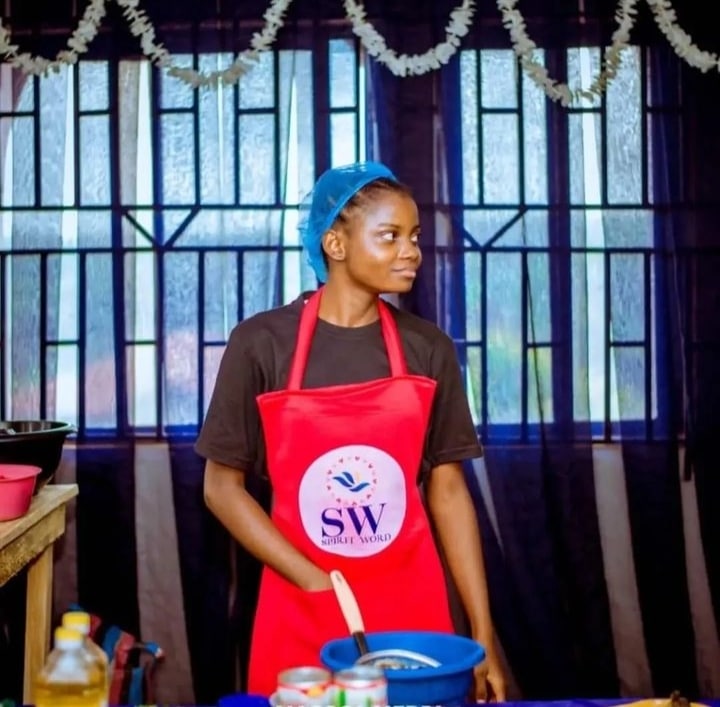 We have not received an application for this attempt. Applications can be made via the Guinness World Records website for our records management team to review.
"Once an application is accepted, the record claimant receives a set of detailed guidelines specific to that record category that must be adhered to.
"This also details a list of evidence that must be submitted for our team to verify the record. Guinness World Records maintains a rigorous review process to maintain the integrity of each Guinness World Records title."
Remember, Chef Dammy began her cook-a-thon in Ekiti state with the intention of overtaking Hilda Baci's 100-hour cooking record.
Chef Dammy was reportedly pushed into the cooking challenge by her pastor who wanted to make a name for the chef and his church.