Bebe Rexha shared an alleged text from boyfriend Keyan Safyari, whom she's been linked to since 2020, on social media, where he defends a comment he made about her weight.
She has seemingly pulled back the curtain on her personal life.
The "Meant to Be" singer shared an alleged text message from her boyfriend Keyan Safyari on social media, which featured comments about the performer's physical appearance.
"I never said you weren't beautiful and I never said I didn't love you," the message shared to Instagram Stories July 16, per Entertainment Tonight, read. "In fact I said how beautiful you are and how much I loved you. But I always said I would be honest with you and your face was changing so I told you it was…That was the conversation we were having and you asked."
In the lengthy note, he went on to defend the statements he'd made in a previous conversation that appeared to be about Rexha's weight.
"Because I care, would you rather I lied to you?" the message continued. "You gained 35 pounds obviously you gained weight and your face changes? Should I just pretend it didn't happen and that it's ok? Come on I gain 3 pounds and you called me chubbs and fat. Doesn't mean you don't love me."
The alleged response continued to delve into their relationship overall.
"If you're trying to find reasons to break up this makes sense…," the note read. "But it's not the real reason. If you're unhappy with me/yourself/with life and don't see a future with us then that's ok and that's the reason. Don't use something like that to weaponize your anger or anxiety or any insecurity you may have. You know I always found you to be beautiful and loved you no matter what."
The message went on to mention that it was "important to think about things and write things down, speak to a therapist and do this retreat thing to get to the root of the problem."
"Let me know if you'd like to speak if you need more clarity," the text concluded. "Love you."
E! News has reached out to Safyari for comment and has not heard back.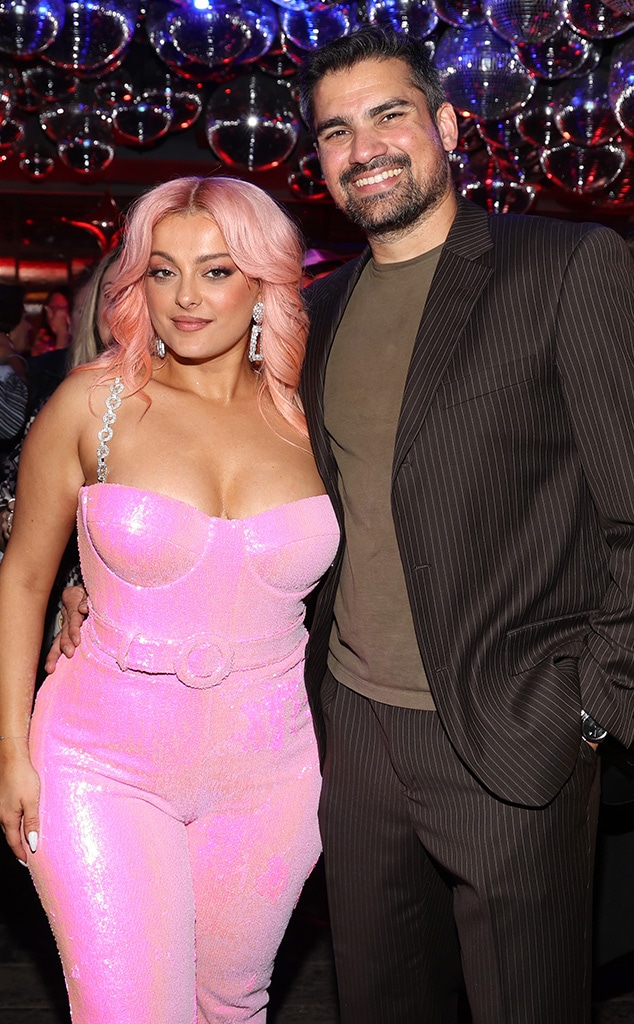 ✍️ ENews